VW developing 10 speed DSG gearbox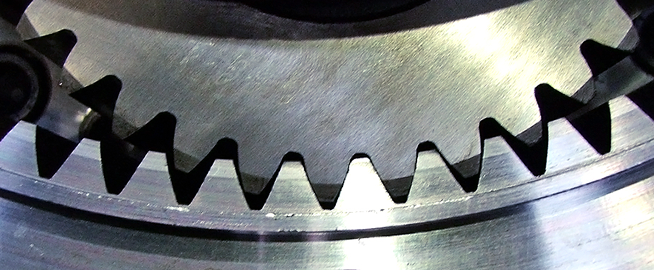 Many people consider seven gears to be too many, so what about 10 gears?!
Professor Dr Martin Winterkorn, Chairman of the Board of Management of Volkswagen AG, announced at the 34th International Vienna Motor Symposium that his company is in the process of developing a super efficient 10 speed DSG dual clutch gearbox, along with a new high performance diesel engine. No date has yet been given for their introduction, which is part of VW Group's commitment to reducing their European new car fleet CO2 emissions to 95g/km by 2020, when strict new CO2 emissions ratings legislation will come into force.
Logic tells us that a vehicle using more gears will have less RPM, so in consequence it will use less fuel – extremely important in a world driven to seek greater efficiency with less emissions. The 1980's saw 4 speed, 1990's -5 speed, 2000's – 6 speed and these days 7 and 8 speed are becoming more commonplace in cars such as Porsche, Mercedes, BMW, Chrysler and so on, it is only a short jump to 10 speed and no doubt it won't be much longer before we are talking about 11 or 12 speed.
Not everyone is a fan of the constant increase in the number of gears in our cars, many drivers think there is a distinct loss in the actual driving experience and find the slurring of gears annoying.
When the first 6 speed was introduced it was seen as cutting edge technology but now we accept it as the norm, maybe a 20 speed gearbox will be accepted in the same way?
Time will tell.