Driving Licence Records Accessible Online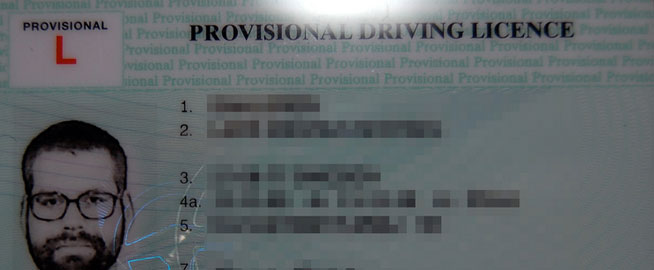 The UK Government has announced that all driving licence records will accessible online from 2015.
Francis Maude, the minister for the Cabinet Office said that insurance premiums would come down in price as insurance companies would be able to access accurate driver history information instead of relying on the motorist "This will enable insurers, for example, to price much more accurately, because they will not have to take anything on trust."
The online database will be searchable and will be available for both individuals and companies to check details such as speeding endorsements and which category vehicle a driver is permitted to drive. Mr Maude said that anyone with a driving licence would be able to use the database and those without internet access could get help from post offices, libraries or from a call centre.
Insurance companies say that honest motorists may see their premiums reduced by around £15 a year as they currently have to "price in" any risk factors because they cannot always check driver or licence details at the time of selling a policy. The paper counterpart of the driving licence photo card, currently used to check for endorsements and which vehicle category a driver is qualified to drive, will be phased out by 2015.
The Government also suggested that the cost of hiring a car should fall but the car rental industry has denied this, a spokesperson for the British Vehicle Rental and Leasing Association said "There are around 10 million car rental transactions in the UK each year and the majority of rental bookings are approved very quickly and at no cost by checking the driver endorsement and qualification information contained on the driver licence counterpart," although when this is not available hire companies then have to use the DVLA's expensive telephone based system to access information.
Anything that helps the honest, law abiding motorist get a better deal and keep costs down is good news so we will be watching with interest to see if this new database will actually reduce insurance prices.
Thank you Magnus D For providing the drivers licence picture.