What's Your Renewal?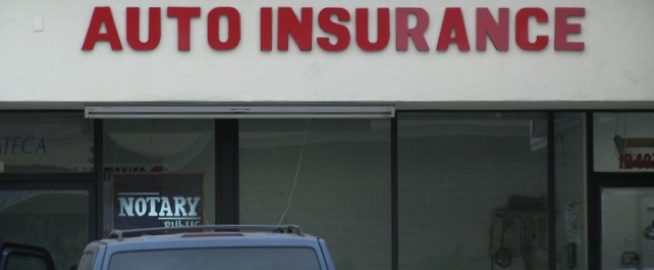 The cost of car insurance is still dropping with average quotes for annual comprehensive policies down to just under £595 – a whopping 9.8% fall from this time last year!
Prices for third party, fire and theft and third party have also dropped and the reductions apply across all age groups, although these percentage rates appear to be quite varied with the biggest drop of 12.8% for those aged 23 – 29 and the smallest drop of 3.9% for drivers aged over 70
Newly introduced legal reforms that change the way in which "no win – no fee" cases (also known as conditional fee arrangements) are funded – hopefully putting an end to spurious and exaggerated claims, the ban on claims management referral fees, insurance industry improvements in fraud detection and an increase in competition have all helped to bring about record breaking falls in UK car insurance costs. Gender equality has also made a difference in the price of car insurance, as we reported back in December 2012 The European Court of Justice ruled that it was discriminatory and illegal for insurance companies to charge different rates based on gender, this ruling meant that young male drivers have seen their premiums drop whilst young female drivers have seen their premiums rise slightly or remain the same
This is all very welcome news indeed but, considering that car insurance costs are still around double what they were in 2007, we hope this trend is set to continue.
Special thanks to The Truth About Insurance for providing the image