Save Some Coins – Insurance reduced 4.1%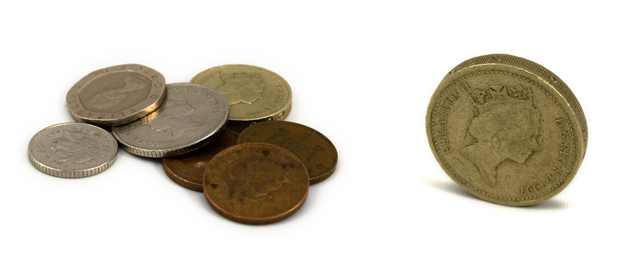 At last we are beginning to see a reduction in the cost of our car insurance premiums, a very small reduction it has to be said, but any drop is a very welcome drop indeed.
The average cost of car insurance for the British motorist has actually doubled since 2008 so the latest report from the AA British Insurance Premium Index which shows the drop of 1.4% is extremely good news, particularly when you take into account the fact that this figure is for the first three months of 2013 and is part of an overall average reduction in prices of 4.1% over the past year.
It seems that the downward trend in car insurance premiums may be set to continue with the introduction of certain legal reforms designed to reduce the costs of claims and stop legal firms profiteering from personal injury claims. The initial parts of the Legal Aid, Sentencing and Punishment of Offenders Act 2012 (LASPO) came into effect on 1st April 2012 with more due later in April and in July. These legal reforms include controls ensuring costs are proportionate to damages, the banning of referral fees for personal injury claims and the reduction of fixed legal fees from £1,200 to £500 for claims valued at under £10,000. From next year insurance companies will be able to access the Driver and Vehicle Licensing Agency (DVLA) database, this will allow them to check the driving history supplied at the time of an application for car insurance, so false or non declaration of information will no longer be possible.
The honest and law abiding road users in the UK have been paying for the fraudulent and litigious element for far too many years and these reforms are long overdue, it is no wonder that the majority of the British public have shown support for them.