Insurance companies have a 'CUE'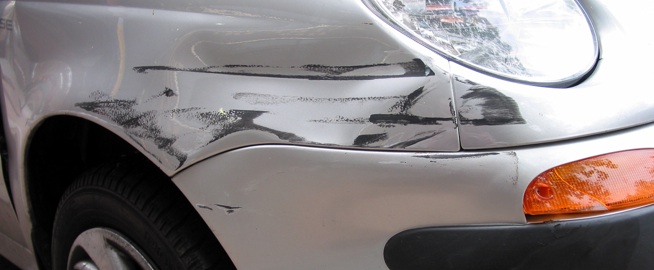 You may not be aware of it but when you contact your car insurance provider to ask about making a claim, you may find that the information is recorded on a database and could be used against you when you renew your insurance cover, even if you don't decide to actually make that claim.
The database, called CUE, lists such "incidents" and it is shared by 60 insurance companies – as a member of the public you are entitled to make a data access request and view the database, although it will be at the cost of £10. A Surrey motorist found that his car insurance had increased by £100 after he reported an "incident" to his insurance company, despite them assuring him it would make no difference to his premium if he paid for a hire car after his vehicle was stolen – it was later recovered with no damage. It seems that if you have an "incident" you are more likely to suffer another, or it could be a sign that the risk of crime is increasing in your area, so some insurance companies increase premiums accordingly.
Insurance companies warn us that non disclosure of any accident, loss or claim may result in the cancellation of your policy so we have no choice but to report "incidents", whether or not our insurance premium increases is down to how our insurance company interprets an "incident".