The European 2014 Car of the Year Award short list has been announced.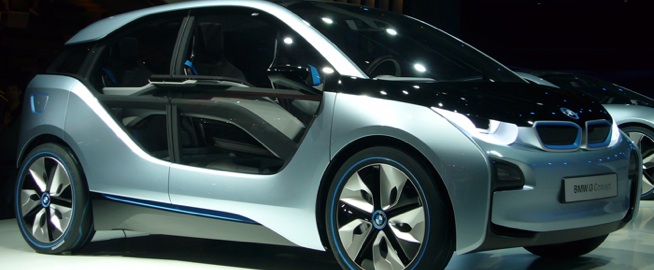 An initial list of thirty eligible vehicles has been whittled down by The Car of the Year Jury to the final short list of seven manufacturers and the winner of the award will be revealed on 3rd March 2014, the eve of the Geneva Motor Show. Fifty eight judges from twenty two European countries are part of The Car of the Year Jury and each will analyse and carry out comprehensive tests on the short listed vehicles, which we have listed in alphabetical order below:
BMW i3
Citroen C4 Picasso
Mazda 3
Mercedes Benz S Class
Peugeot 308
Skoda Octavia
Tesla Model S
Sought after qualities are safety, performance, price, practicality, technical aspects, innovation and even the experience and enjoyment of driving the vehicle.