RAC Advance Diagnostics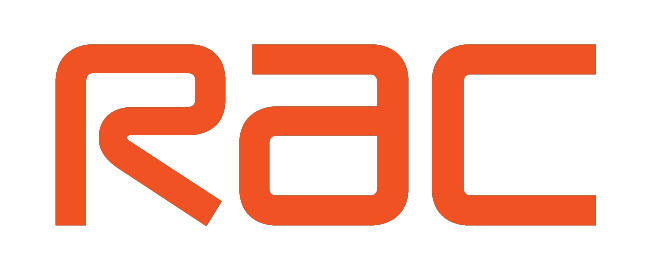 Breakdown recovery company RAC will soon release an on board diagnostic device called RAC Advance (nicknamed the magic box) which is designed to continuously monitor the operational condition of a vehicle and communicate any problems to the user via phone call, text or email, often before the vehicle has even broken down. Prevention is always better than cure and a pre-emptive warning could mean a break down is avoided. It will also send details of the problem back to "base", thus allowing the RAC patrol man to arrive fully equipped with any parts that may be required.
Based on current telematics this sophisticated technology will connect remotely to the vehicle on board diagnostic port (OBD) and send detailed information and fault readings to the RAC via a sim card, accident recognition software can trigger an alert instantly and an accurate vehicle location will also be signalled, allowing help to arrive as quickly as possible.
RAC Advance also provides useful information to drivers about their driving style and offers advice on how to drive more efficiently, allowing the user to review their performance via a mobile app or computer and potentially save around £320 a year (based on 12,000 miles). Quickly and easily self installed and just the size of a matchbox, it will also keep accurate mileage records for business users.
No date has yet been given for the launch but the RAC Advance is due to be released sometime during 2013.