Petrol better than diesel after all?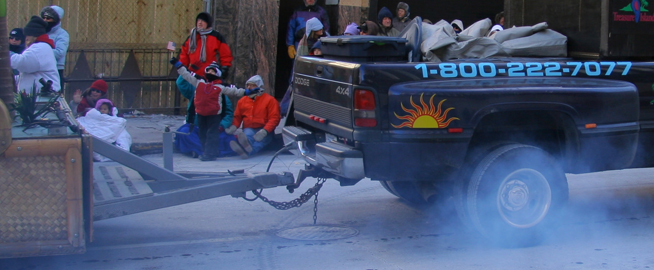 Diesel vehicle owners are finding that their particulate filters are clogging much faster than expected and it's not cheap to have this part replaced!
Another batch of European rules came into force five years ago meaning that diesel cars had to be fitted with a particulate filter, these filters trap harmful particulates and soot in the exhaust and are designed to reduce emissions by approximately 80 percent. Although modern diesel vehicles are now fitted with particulate filters as standard, some diesels have had them for nearly 20 years.
The problem with diesel particulate filters (DPF) clogging up easily is caused by drivers only taking short journeys, the vehicle should be driven for at least 15 minutes at a constant speed to allow the DPF to heat up sufficiently and drivers living in gridlocked urban areas are finding this difficult to achieve. These filters are extremely expensive to replace, typical repair bills will be £1,000 to £3,000! No wonder some drivers are taking the decision to have their DPF removed, there are even companies out there who are advertising this service, but this is illegal and the Government is now cracking down on it. The roads minister, Robert Goodwill said "It has become apparent the government had to intervene to clarify the position on particulate filter removal given the unacceptable negative impact on air quality", he added "this change to the MOT tests make it clear – if you have this filter removed from your car it will fail the test."
There are companies who offer a mail order chemical cleaning service but your car will be off the road for at least 48 hours, this service is also likely to be offered in repair centres in future. It is something worth considering if your DPF warning light has illuminated as it could save you a repair bill of hundreds of pounds.
This is certainly to be problematic for those seeking to buy a used diesel vehicle, particularly one manufactured since 2009, when all diesel motors should have been fitted with one as standard. Caution should be taken when thinking of buying a used diesel, check the DPF is in place, ask when it is likely to need replacing and how much it is going to cost you.
Thank you Michael Hicks for providing the image