MoT Cost Frozen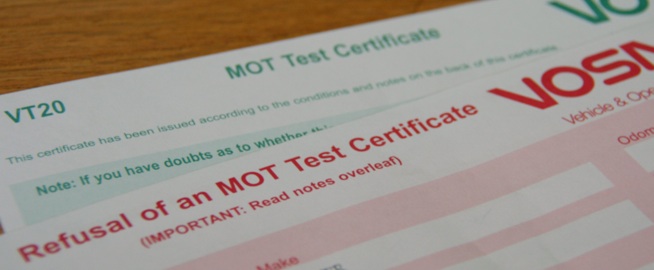 The cost of the MoT test for a car will be frozen as part of a package of UK Government measures aimed at helping cash strapped motorists to reduce the cost of running a car. The statutory maximum MoT test price for a car will be capped at £54.85 until 2015, ruling out a possible rise of around £4 per test. The Roads Minister Robert Goodwill said "The costs of owning and running a car are felt by millions of households and businesses across the nation. The government is determined to help keep those costs down. That is why we are freezing the price for an MOT test and looking again at the costs associated with getting a driving licence." With 35 million MoT tests carried out every year this should see a significant saving for motorists. Other actions to be taken include the review of driving test fees in an effort to identify ways of cutting costs for those taking their driving test and also the trialling of comparison road signs on motorways, these signs will display the prices of fuel being sold at different service stations along a route and are designed to encourage competition whilst helping drivers find the cheapest deal.
UK Gov press release https://www.gov.uk/government/news/new-measures-to-help-hard-working-families-with-the-cost-of-driving
Special thanks comedy_nose for providing the image.