BMW shows off its driverless drift cars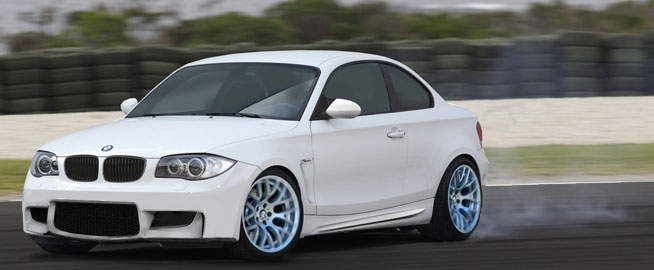 Unveiling the latest autonomous driving technology at the Consumer Electronics Show (CES) in Las Vegas, BMW presented their modified 2 series Coupe and 6 series Gran Coupe. These prototypes are fitted with a LIDAR system, ultrasonic sensors, environment tracking cameras and 360 degree radar, all of which enable them to race around a track at high speed, slide around corners and whiz through slaloms – and all without any driver intervention!
These incredible vehicles that can sense and adapt to their surroundings are part of the new system developed by BMW's Technik divison in Munich, Germany, with the aim of making certain future models fully autonomous by the end of the decade. BMW want to demonstrate they are developing self driving cars that are both practical and safe, even in the most unusual and adverse driving conditions. BMW say "It is going to take a combined effort with all key players and definitive juristic changes before the safety benefits of autonomous driving can be realised".
Image provided by Roger Lighterness many thanks.