Another New Mini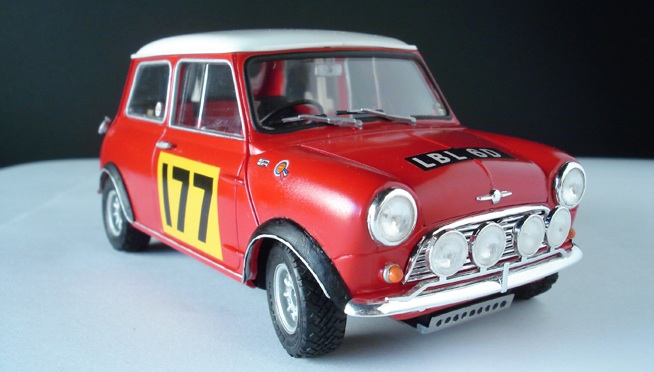 The new Mini is here and, in tribute to the creator of the original Mini – Sir Alec Issigonis – the latest version of this iconic little car was unveiled on what would have been his 107th birthday.
This Mini is positively bursting with a range of new technology including head up display, rear view parking camera, self parking and a driving assistant option with car mounted cameras for controlling the distance to the vehicle in front with imminent collision alarm. Based on an all new platform, the new Mini is also 10cm longer and 4cm wider than the current model – and a staggering 77cm longer than the original Mini! The boot space is a much more practical 211 litres, an increase of 30 percent on the current model. A six speed manual gear box is available as standard with a six speed automatic as an option. The new body design has a wider tailgate whilst the sides are leaner with tapering side windows, roof rails will be on offer as a new option and five new colours have been introduced.
Three models will initially be available. The 134 bhp turbo charged Mini Cooper, the 189 bhp turbo charged Mini Cooper S and the 114 bhp turbo diesel Mini Cooper D. Prices start from £15,300 for the Mini Cooper and they will be available to buy in the spring of 2014.