1928 Lea-Francis P Type saloon only £4,900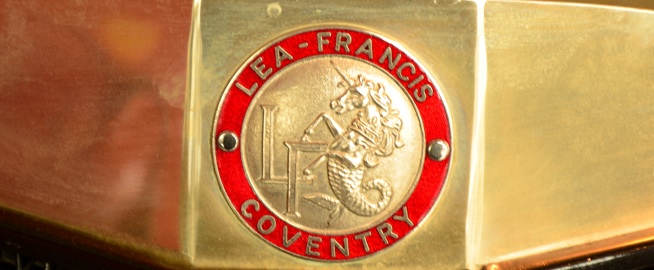 A completely unique car found rusting away in a barn in Lyneham, Wiltshire has narrowly missed being taken away as scrap.
Despite its extremely poor condition the 1928 Lea-Francis P Type saloon is complete and is the only one left in the world, the Lea-Francis Owner's Club have confirmed that the car is the "sole surviving example" of its kind. Along with two vintage Lagondas – valued at an estimated £46,000, the Lea-Francis had been left on blocks, hidden away in the Wiltshire barn for the past 43 years.
The catalogue price at its launch in 1928 was £440, which would be an approximate value of £23,500 today. Although the Lea-Francis Owner's Club guessed the sale price might be around £10,000 to £15,000 and the auctioneer Richard Edmonds placed a conservative estimate of between £5,000 to £8,000, the car actually sold under the hammer at the lower price of £4,900. A disappointing price for such a rarity but it is nice to know that these gems can still be found and are out there waiting to be discovered.
Special Thanks to Ben Sutherland for providing the image