Volkswagen Loses Top Ranking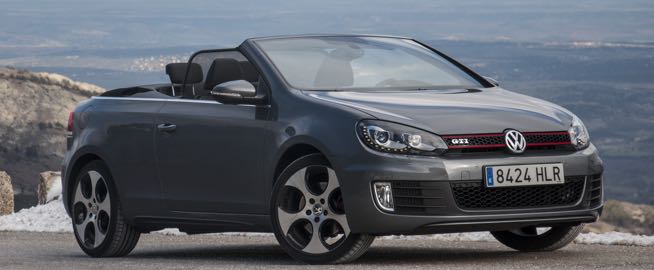 Toyota is once again the world leaders for car sales after knocking Volkswagen off the top spot. This is not entirely a result of the emissions rigging scandal as the figures only include a little less than two weeks of sales following the admission from VW that some of its diesel cars had been fitted with the defeat device. The scandal has all but destroyed confidence in the German car maker and some analysts are predicting it may take many years before VW will be able to reclaim their place in leading the world for global car sales. Volkswagen has revealed a new strategy in which they will focus on electric and hybrid vehicles, with the next Phaeton saloon to be released as an all-electric version. In the meantime Toyota is about to launch its new and redesigned version of its best selling hybrid – the Prius, boasting that it will have better fuel efficiency.
Volkswagen has admitted that 11 million vehicles around the world have been affected by the emissions rigging scandal, with around 1.2 million said to be affected in the UK. VW owners are becoming angry and frustrated about how long it is taking for information to reach them, the Managing Director of Volkswagen Group UK, Paul Willis said "This is a very serious matter and the most important people in all this are our customers. We are trying our hardest; it is not the case that we are sitting on information here." Mr Willis warned that it was likely to take until the end of 2016 before the recall was complete, saying that "It's better to be thorough and get it absolutely right, rather than do it in haste."
The German magazine Der Spiegel recently reported that "at least 30 people" had been involved in the emissions rigging scam but this was dismissed by Volkswagen as being "completely without basis" and that a German criminal investigation had so far discovered that there were a lot fewer than the figure quoted by Der Spiegel. A spokesman for the prosecutors in Brunswick, Germany, Klaus Ziehe said that "more than two, but a lot fewer than 10 people" identified. Matthias Mueller, the new Chief Executive of VW, has said that four employees had been suspended and that this included three executives.
Volkswagen has taken a charge of €6.5 billion against their third quarter earnings towards the costs of recalling around 11 million vehicles around the world; this is widely expected by analysts to plunge the company into the red.
Special Thanks David Fernandez for providing the image.